First Sundays with Michael R.J.Roth
Americana Cafe Sundays
Americana Cafe Sundays' final First Sundays concert series for the summer features Michael R.J.Roth, singer/songwriter recently from New Mexico performing his original music to a listening audience. Byobeverage and snack.
The show will take place at Maggie's Musical Farm, 15312 Blue Springs Rd Youngstown, FL 32466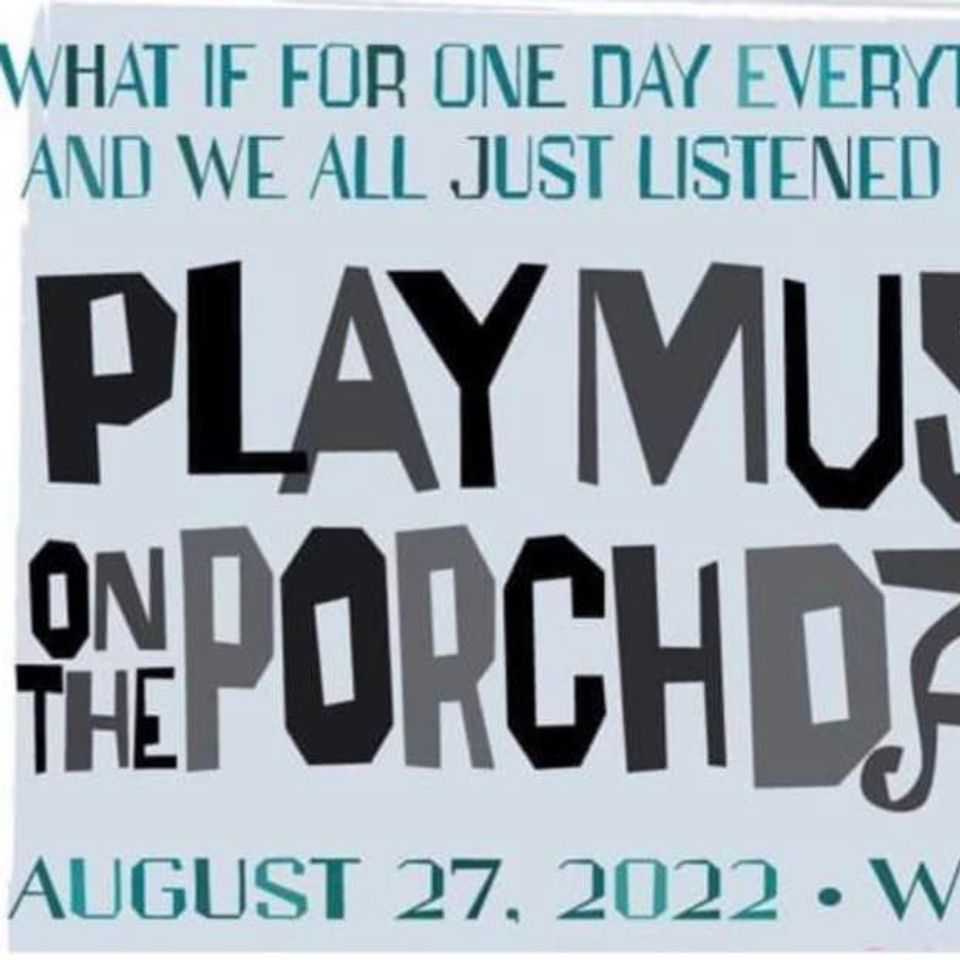 Play Music on the Porch Day
August 27, 2-4 pm
Join me for this worldwide event, which will be celebrated in downtown Panama City.
Throughout history, musicians have played and sang on porches, in yards and in the streets sharing their passion with others.  
Play Music on the Porch Day invites musicians all over the world to revive that tradition.
Saturday, Aug. 27th from 2-4pm, come STROLL along Harrison Ave. listening to our very talented local musicians. Browse the shops, grab a drink, and enjoy our beautiful downtown while celebrating the love of MUSIC! See you there!
I'll be playing at Pyramid, locate at 524 Harrison Avenue, Panama City, FL 32401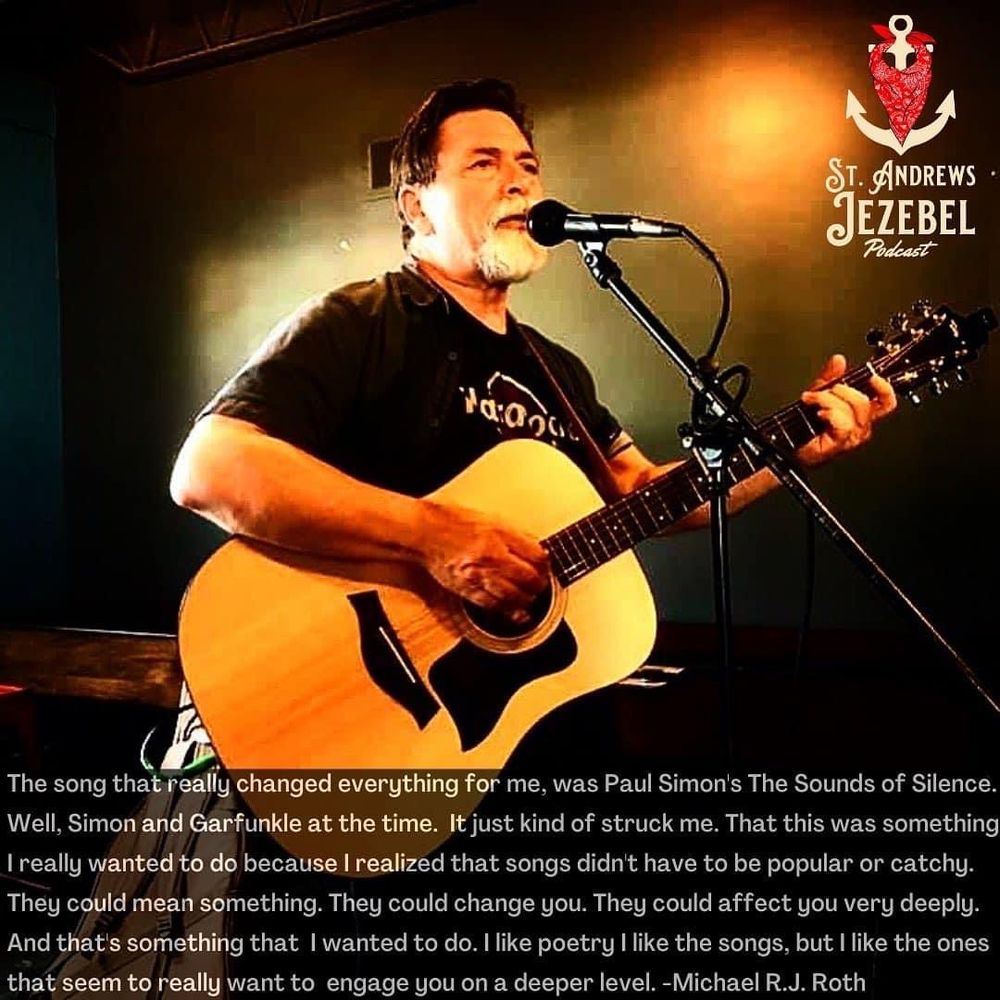 St. Andrews Jezebel Podcast
Easy Heroes Featuring Salty Local Michael R.J Roth
The St. Andrews Jezebel Podcast is a weekly celebration of art, culture, and small business life happening exclusively in St. Andrews Florida, a historic arts district near Panama City Beach Florida. Each week Ashley interviews salty locals sharing their journeys in the reconstruction period following Hurricane Michael.
In this episode, Ashley talks to songwriter Michael R.J. Roth about his career. In recent months Michael and his wife relocated to the Florida Panhandle from New Mexico.  In response to his arrival, the local songwriting community welcomed him with open arms. He is the  winning lyricist of the 2019 NSAI LYRIC COMPETITION, the Great American Song Contest and a member of the Dallas songwriters association, he is one of the most prominent lyricists around.
On this episode Ashley and Michael talk songwriting, performing, stage fright and Michael's early impressions of Historic St. Andrews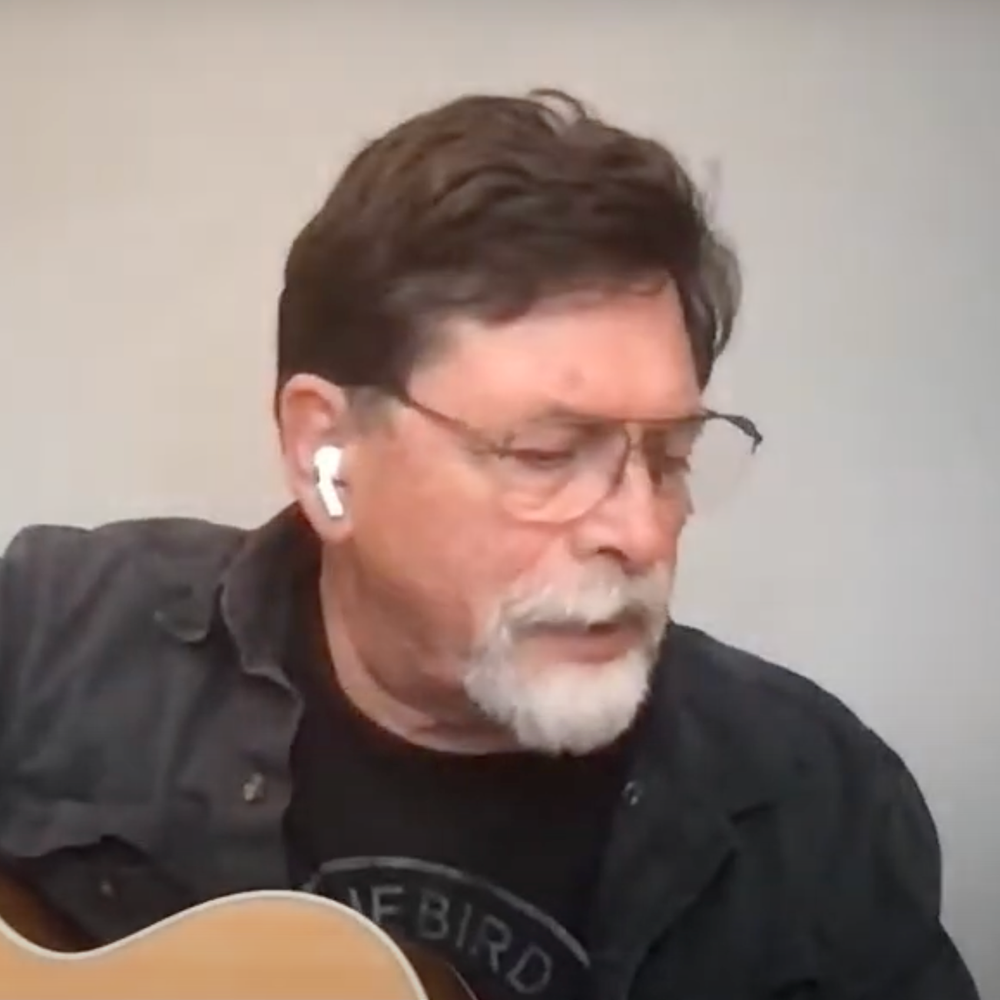 The Loop at the armory
July 21, 2022
Featuring:
Kirby Heard - High Point, NC - kirbyheard.com
Anne Sandstrom -Burlington, MA - annesandstrom.com
Michael R J Roth - Lynn Haven, FL - easyheroes.com
Rick Drost - Cambridge, MA - rickdrostsongs.com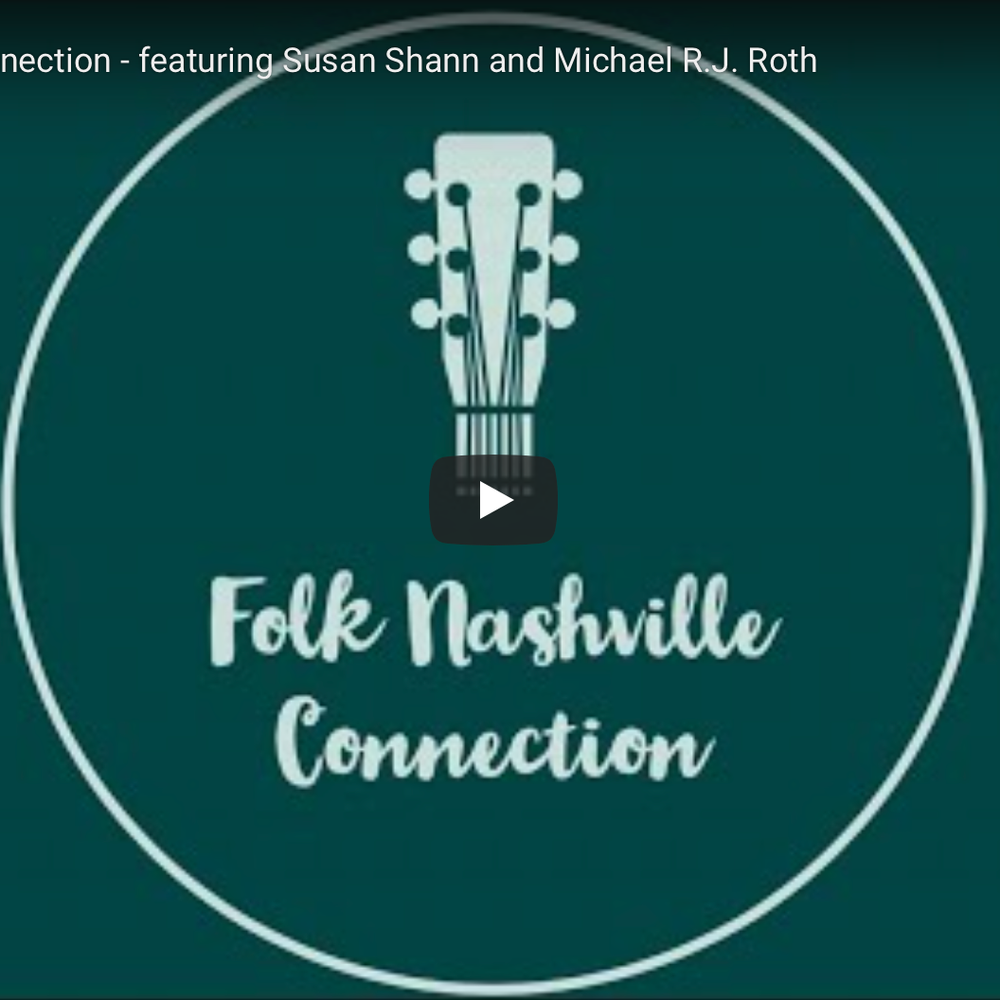 Folk Nashville Connection
March 21, 2022
Featuring folk singer-songwriters Susan Shann and Michael R.J. Roth, with hosts Brant Miller and Michael & Nell.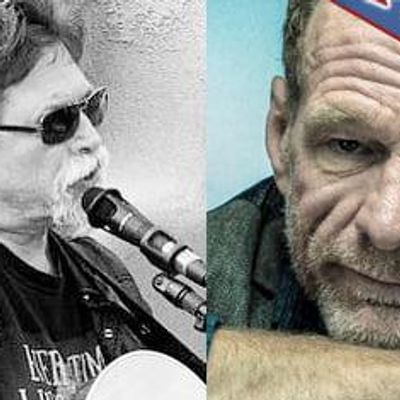 DSA'S 31st Annual Song Contest Awards Jan-15-2022
"Gone Gone Gone" runner-up Grand Prize Winner - Judge's reaction
"It's authentic, it's raw, it's sentimental...a great, great song." - Judge Roy Elkins, Broadjam CEO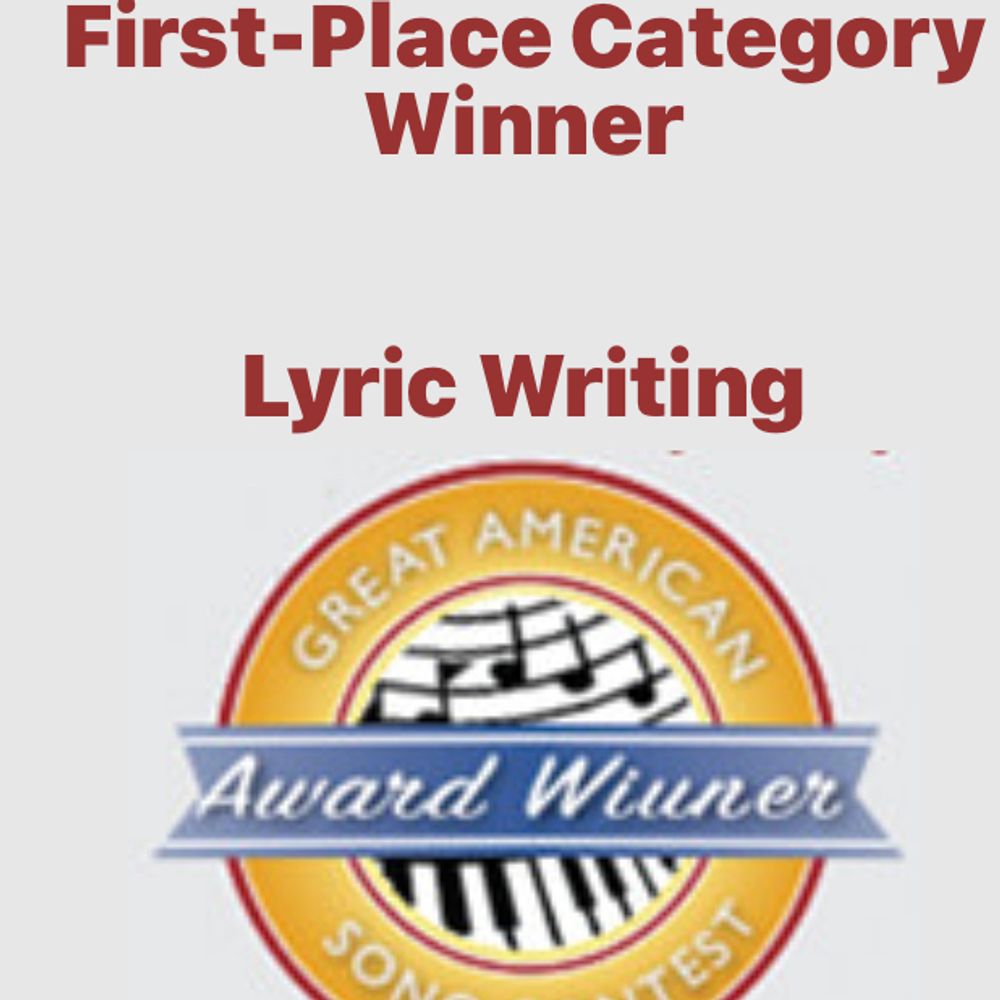 First Place Lyric Winner - "God or something"
2021 Great American Song Contest
Co-written with Eric Ramsey
Grand prize (2nd place) at DSA
"Gone Gone Gone"
"Gone Gone Gone" received the second-place Grand Prize Award in this year's Dallas Songwriters Association song contest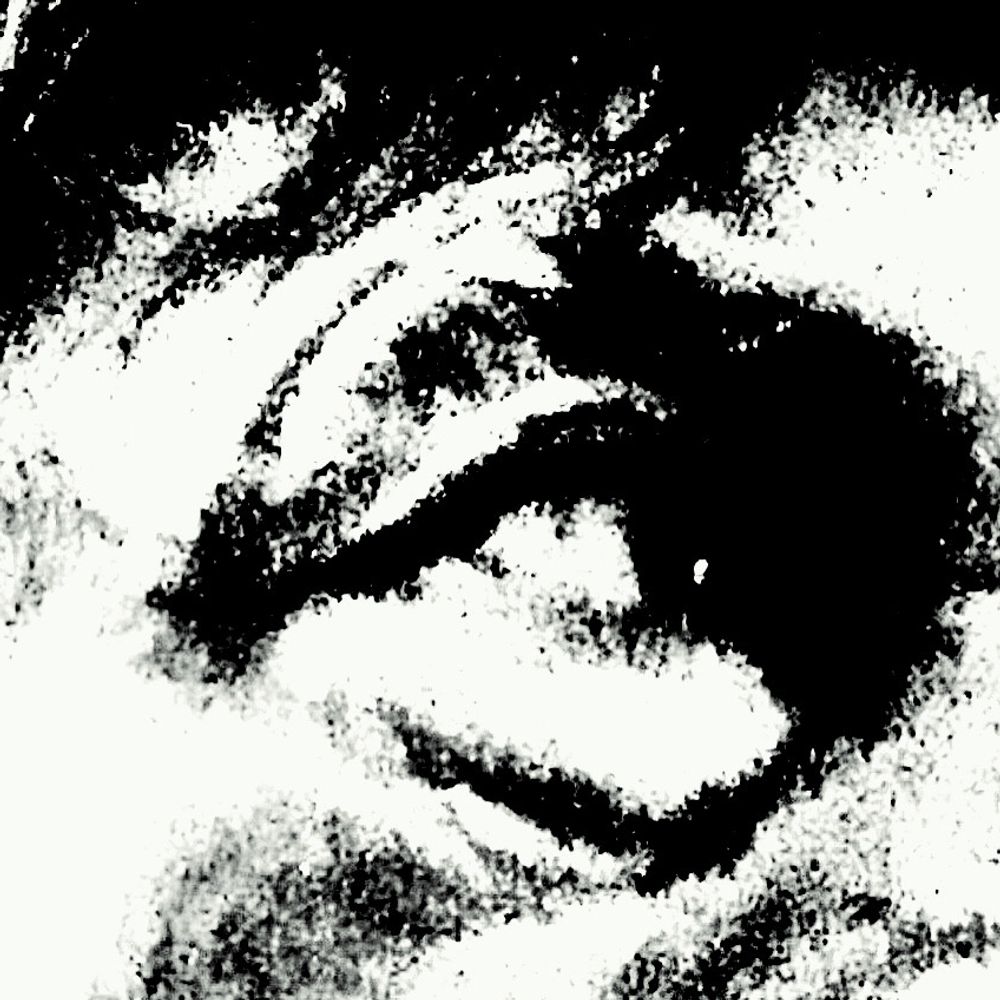 Digging In The Ruins of Our Age With Michael R.J. Roth
Northern Spirit Radio's Mark Helpsmeet Digs Deep
Michael R. J. Roth writes his songs on the deep end of the meaning pool, and his tone has the same depth, so that some have called him a cool dark troubadour. His voice ranges, sometimes recalling the tones of a Gordon Lightfoot or a Johnny Cash, and sometimes a bit of John Prine. But what's especially wonderful is how after retirement from a number of professions, including that of a diplomat, Michael launched into full-time music production around 65, and he's put out more than 9 albums to date. After years living & working around the globe (including Cameroon, West Africa) and a lot of time in Washington DC, Michael calls Rio Rancho, NM home.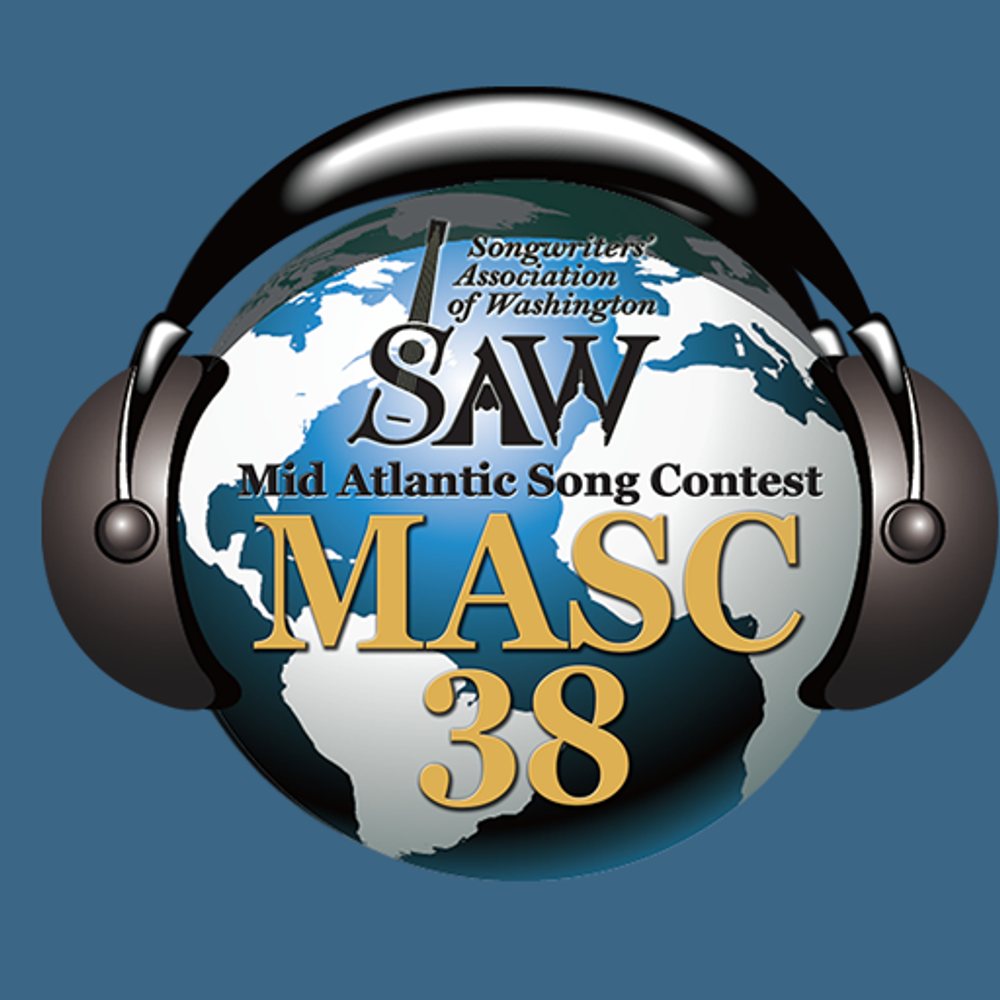 the Mid-Atlantic Song Contest (MASC)
Category Winners Announced
Congratulations!
The judges have made their selections for the 38th annual Mid-Atlantic Song Contest sponsored by the Songwriters' Association of Washington. I am happy to inform you that your songs received the following awards:
God or Something was chosen for the Finalist award for the Lyrics Only category
Broken Mirror was chosen for the Honorable Mention award for the Lyrics Only category