"Homeless Sky" honorable mention in USA Songwriting contest
"Crucifyingly good," someone once said.
"Homeless Sky" was also a finalist in the Great American Song Contest, honorable mention in the Mid-Atlantic Song Contest, third place in the Dallas Songwriters Association lyric contest, finalist in the Austin Songwriters Group and received Special Mention in the UK Songwriting Contest. "Homeless Sky" is included in Hope 4 Restoration's Top 100 list of songs about homelessness.
One of the most heartwarming responses was from a song contest judge: "This song is exceptional on so many levels. The melancholy premise is deeply felt and engagingly communicated. The title hook is original & memorable. Melodic structure fits perfectly the emotional tone of the song. It's a pleasure to hear this impressive quality of songwriting. Great job - beautiful song! You are an exceptional songwriter."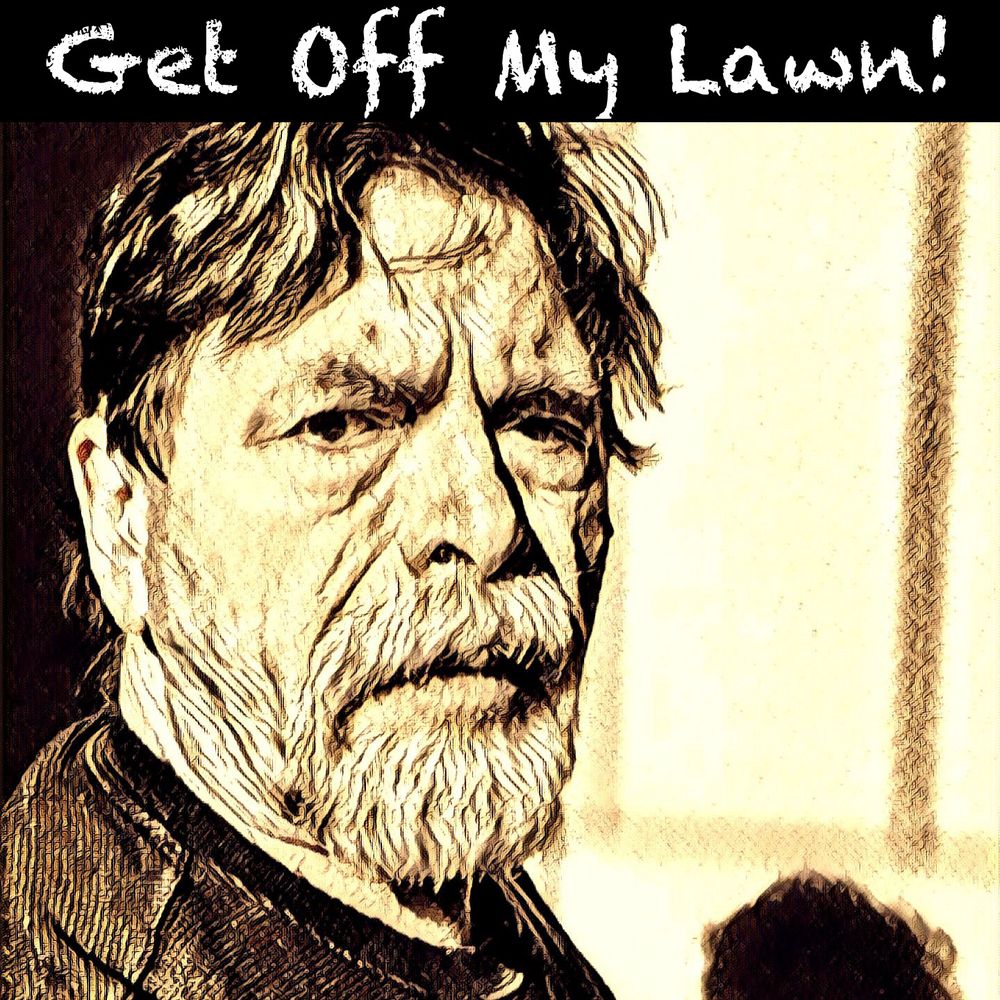 Get off my lawn! now on Facebook
Join the movement. Because it's better to be over the hill than under it.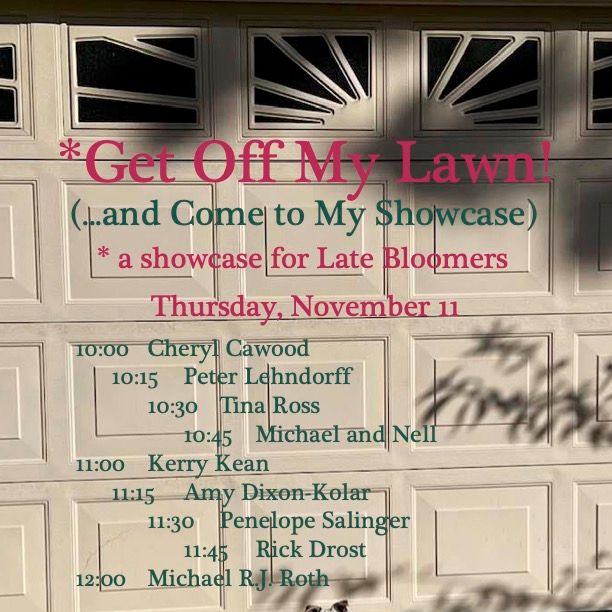 Get off my lawn!
A new showcase for old musicians
Get Off My Lawn! grew out of a peer session at the Midwest Folk Alliance (FARM), where I proposed an idea that has taken root and re-appeared in the Northeast Folk Alliance (NERFA) this week. Sort of like the Walking Dead armed with guitars.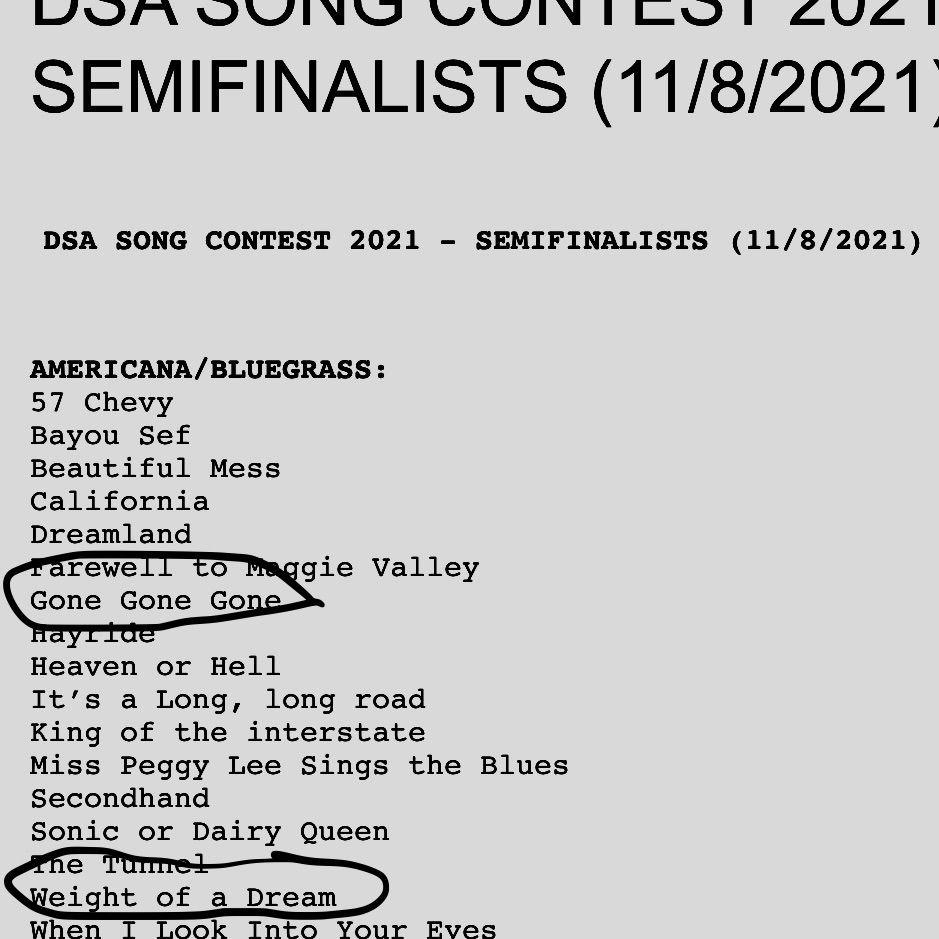 Two semifinalists in Dallas
Just announced
The Dallas Songwriters Association has announced its semifinalists in its annual song contest. I was pleased that two songs made the list. "Gone Gone Gone" (co-written with Eric Ramsey) and "The Weight of a Dream" (co-written with Harri Wolf) are two new songs that I'm excited about. 
"The Ruins of our age"
"A masterful songwriter" - Pamela Philips Oland
"For a Song"
"Really good traditional folk lyricism. I was in from the first line."
In your tie-dye shirt and your dangling beads 
Like your teardrops he left in the dirt 
You hung out your pain on guitar strings 
With a voice that would crack in the places that hurt 
"Blasphemous Kiss"
A heartbreaking lament
"So here's to the times you betrayed me, yes, every last beautiful, blasphemous kiss"
Just to Keep Breathin'
"A strong, heady lyric and a powerful melody"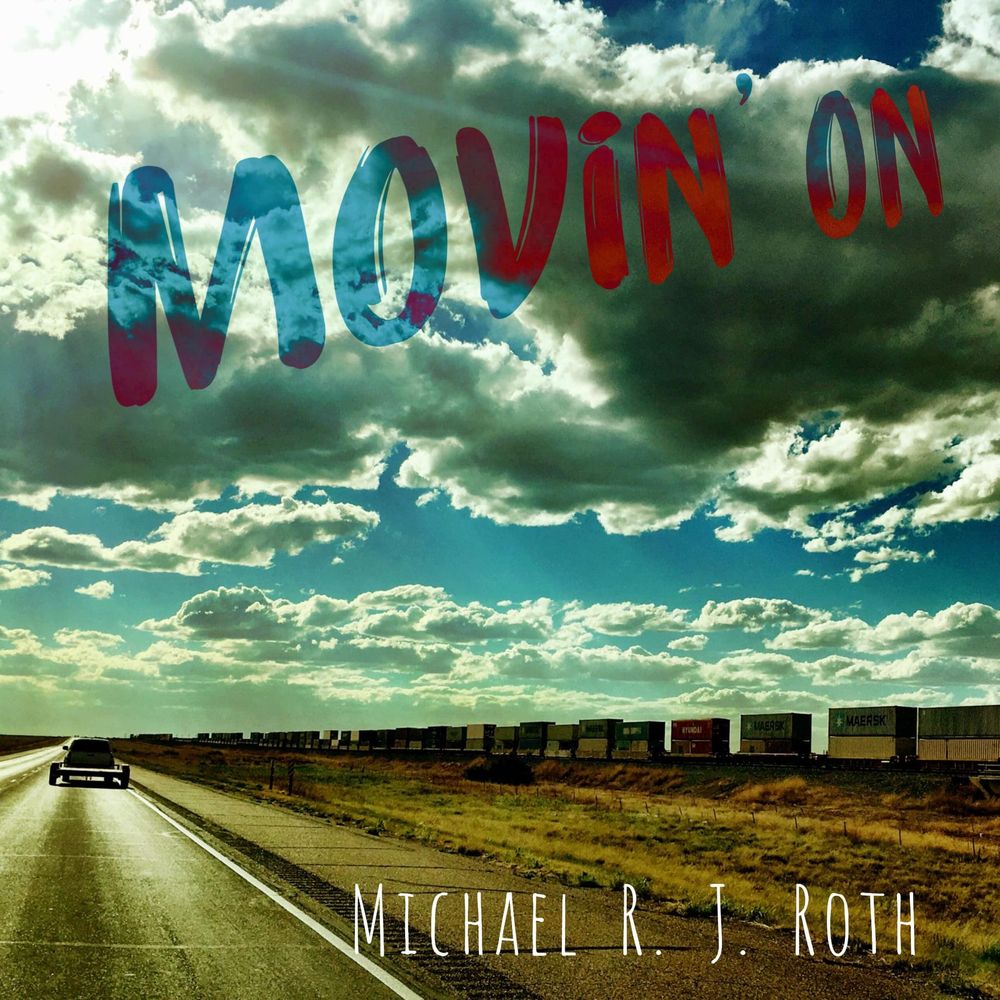 New single - "Movin' on"
Release date - July 22, 2021
"I was just about to like this town, fits me like a worn-out shoe..." Maybe you've felt that way.  "Movin' On" received an honorable mention in the Dallas Songwriters Association song contest. Not sure about the honorable part, but it's nice to get mentioned. Keep an eye out for it on Spotify, Apple, Amazon, YouTube, etc., or get it here on this website.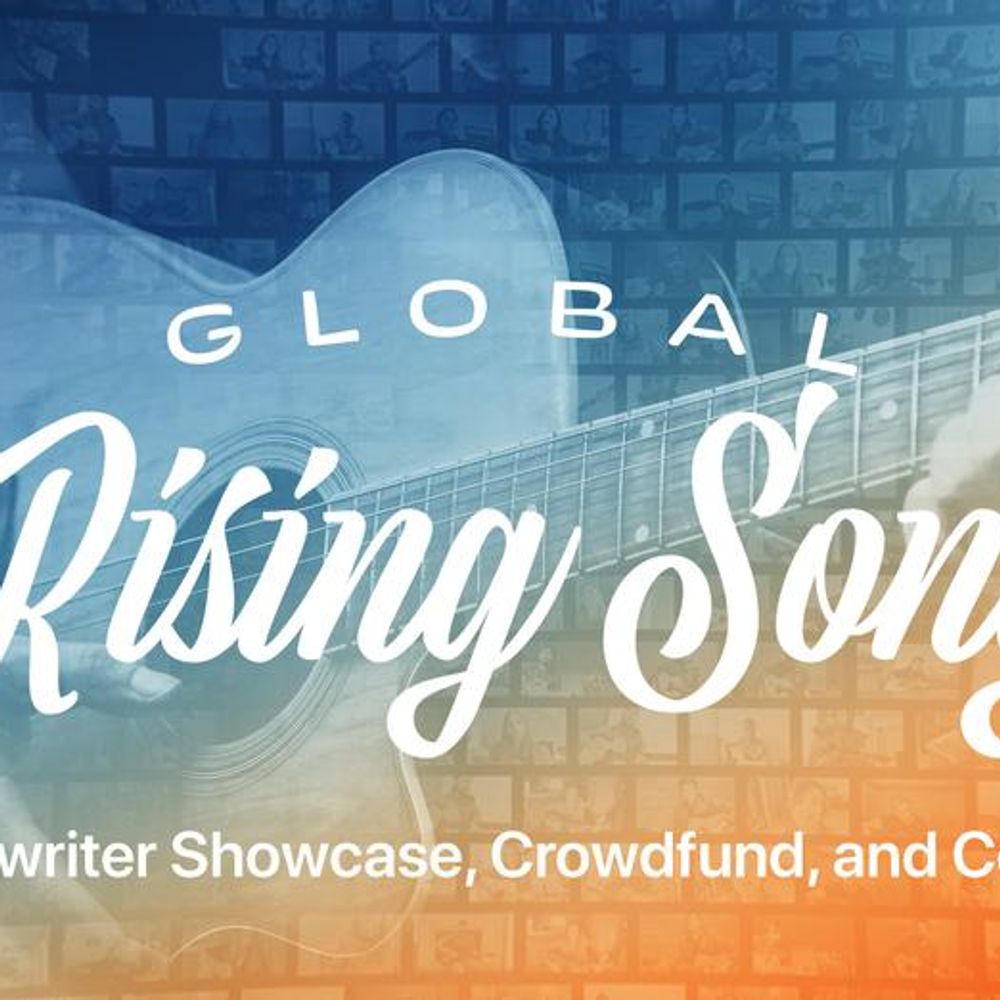 Global rising song
featuring "Homeless Sky"
Well, I'm too old for American Idol, and too lazy to busk in the streets, so I'm playing in Global Rising Song this week until Sunday, July 19 at 9 pm. It's a mix of song competition, fundraiser and support for musicians, where fans vote for their favorites. It's a fun thing I've done before on my visits to Nashville, and during COVID they moved online. Everyone who votes for me will get a free song for your trouble. You can check it out by going to the link below: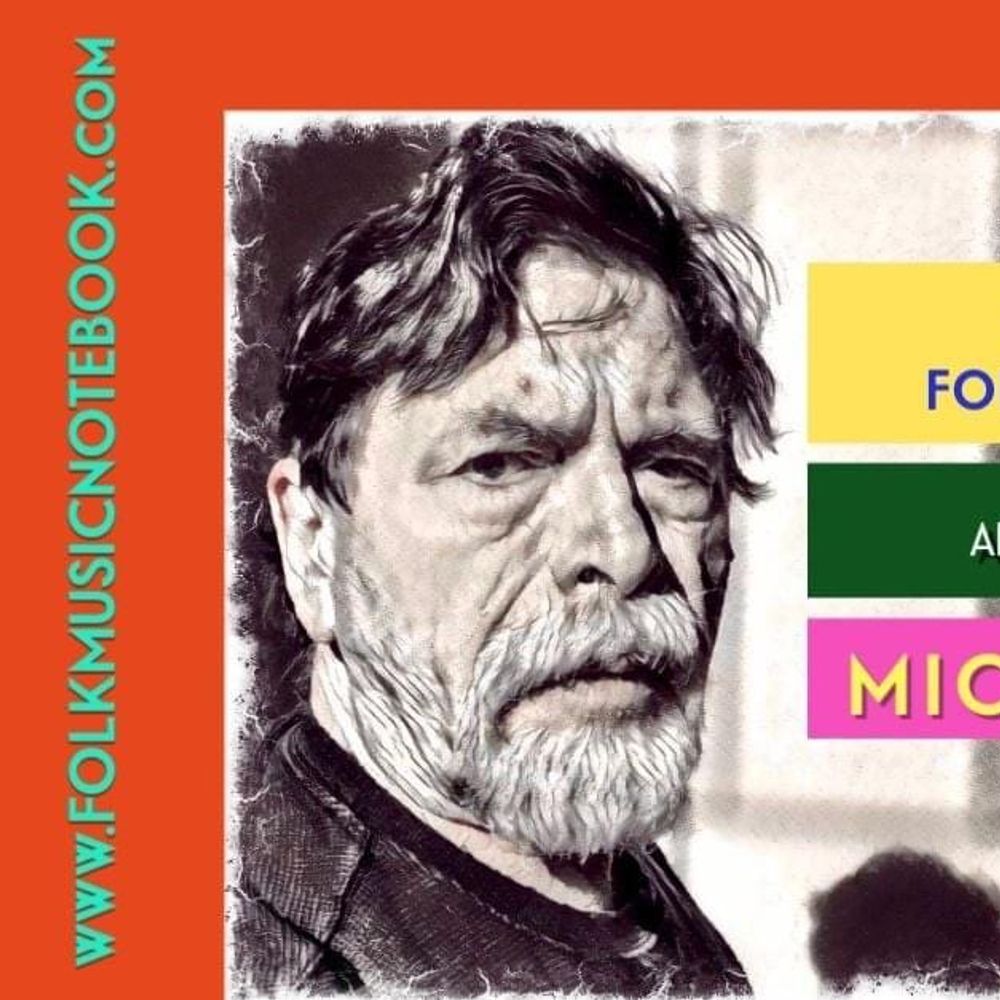 Michael R.J. Roth on Folk Music Notebook's "Artist in Residence Showcase"
July 2-4, 2021
Catch the premiere Friday, July 2, at noon ET / 9am PT - and you can watch the video premiere on YouTube! You can watch replays on Saturday at 1 am and 10 pm ET, and Sunday at 10 am and 2 pm ET. See the video on YouTube here.