I'd love to hear from you. Contact me by filling out the form below. Please type in your name and e-mail address to be sure your feedback will be sent.
Winner of the 2019 NSAI Lyric competition
FIRST-PLACE LYRIC WINNER
USA Songwriting Competition 
NSAI/CMT Lyric competition
Great American Song Contest 
Mid-Atlantic Song Contest
Dallas Songwriters Association 
Austin Songwriters Group
Unisong International Song Contest
---
Follow Michael R. J. Roth on Spotify
Listed as NSAI "One to Watch"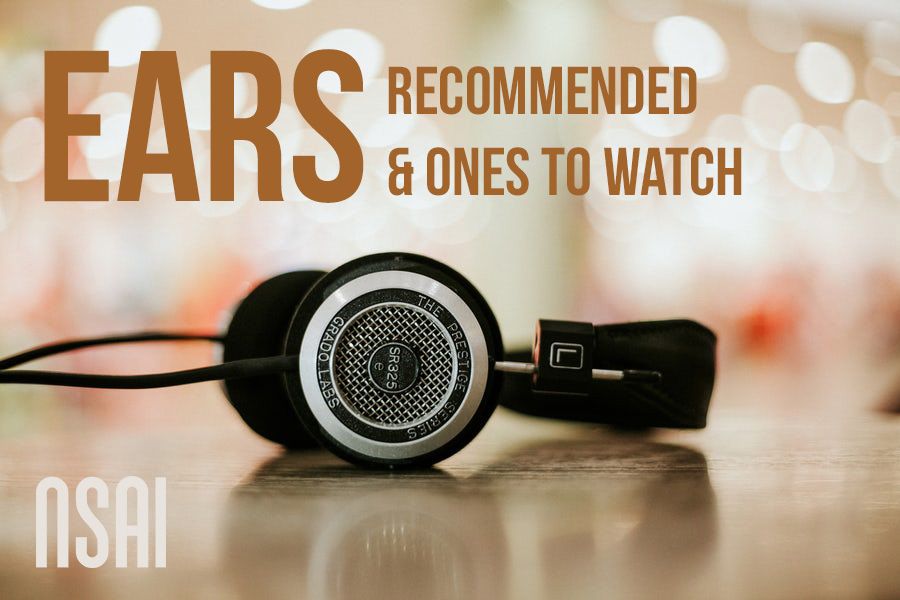 ONES TO WATCH
"These writers are being recognized by our evaluators as writers who are on the rise! These members have gotten the attention of our evaluators for their unique and promising writing skills. Keep an eye on these folks… they just keep getting better!"
- See more at: https://www.nashvillesongwriters.com/ears-october-2020
#WriterOnTheRise
#NSAIEARS